Regardless if you rent or have purchased your home, maintaining everything can be time consuming. We wouldn't let just anyone in our home and you shouldn't either. For any type of repair you need, One Handy Dan is ready to complete it. After an initial estimate for repairs, a member of our team will show up with the tools necessary to complete your project. We are insured and our service is timely and reliable.
Why Choose One Handy Dan for your repairs?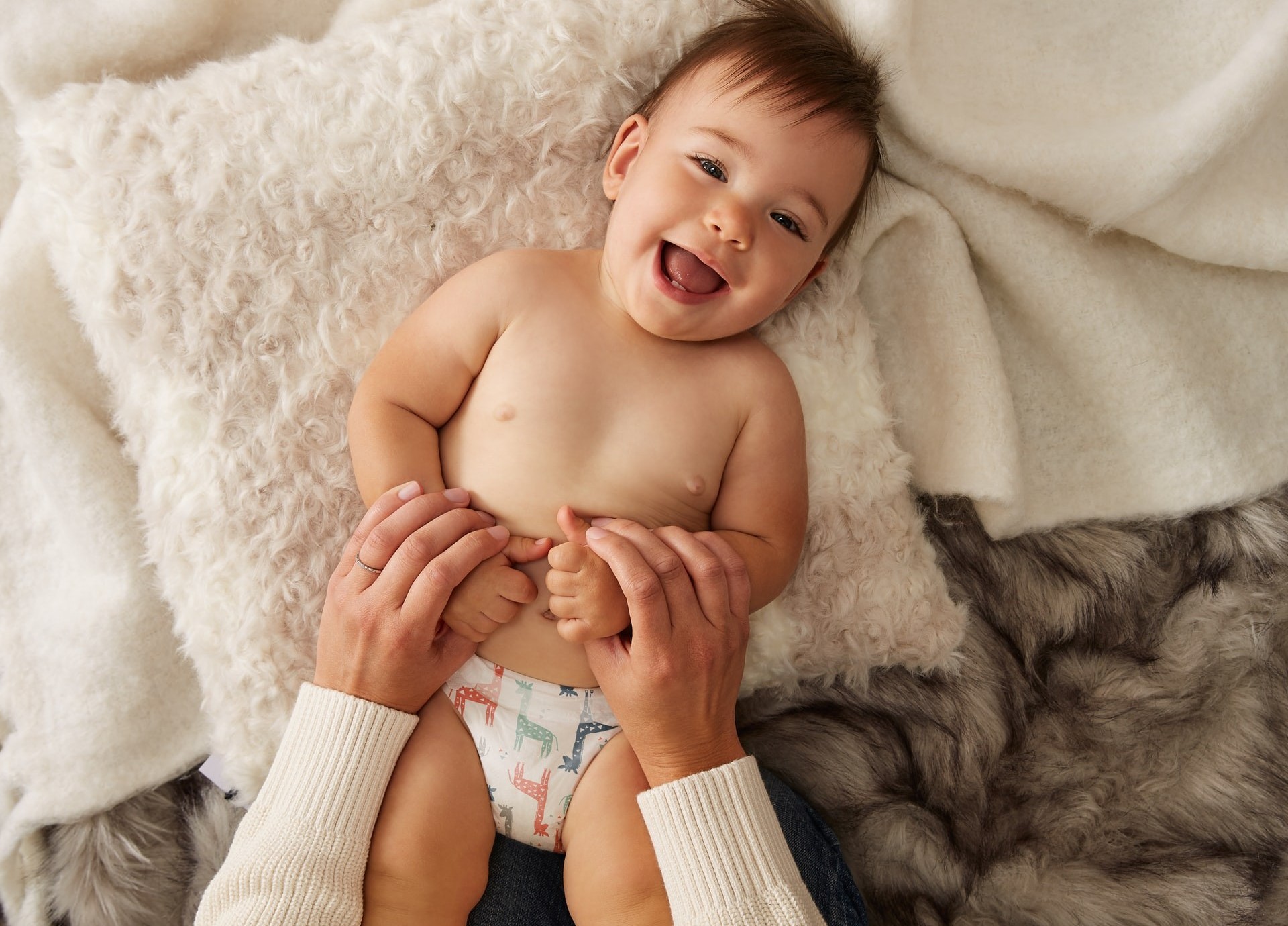 All HandyDans must pass a background check to ensure you know who's in your home. All HandyDans are insured and have workers compensation in place.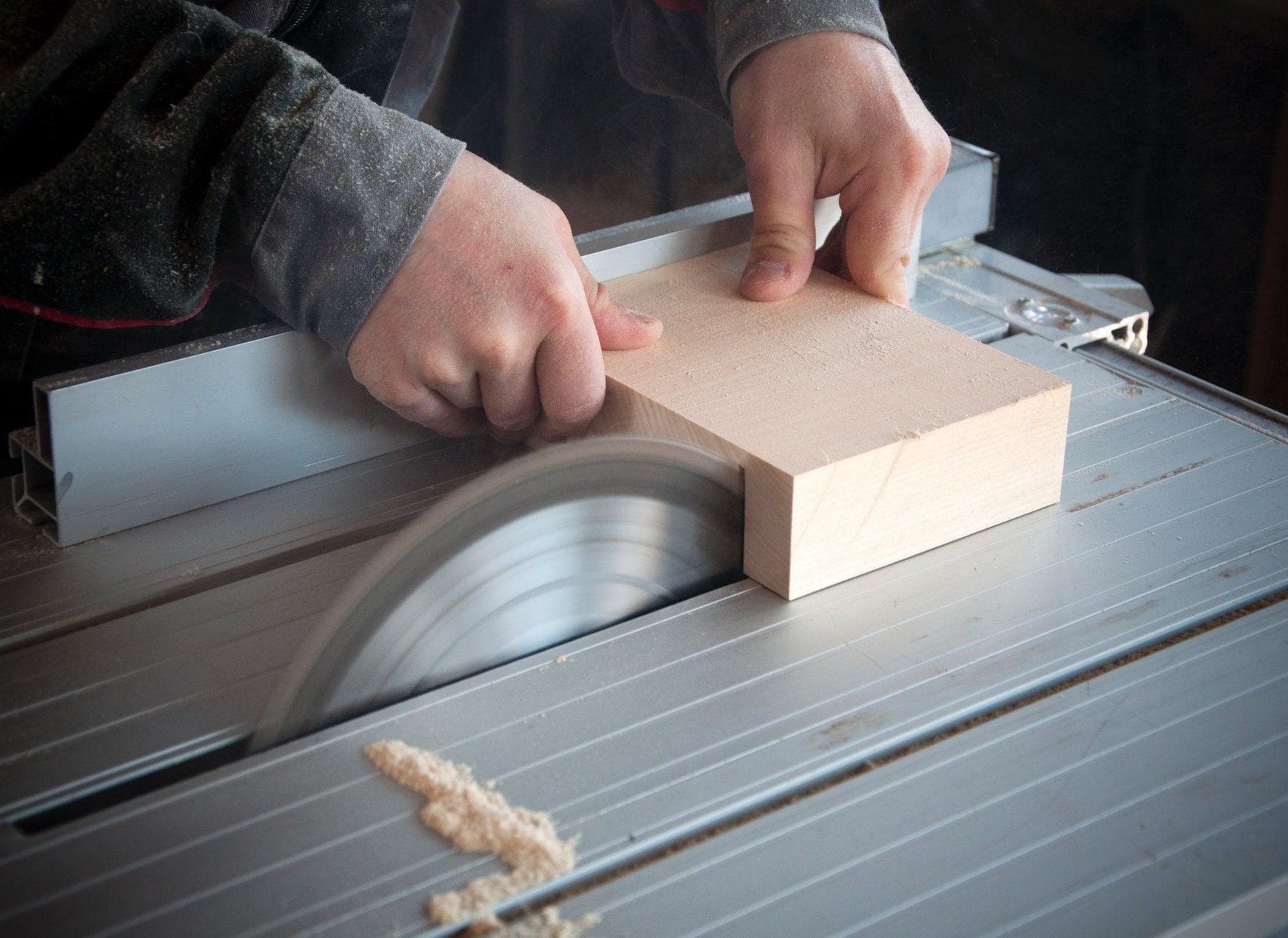 HandyDans are trained on repair methods and have multiple years experience in the trade.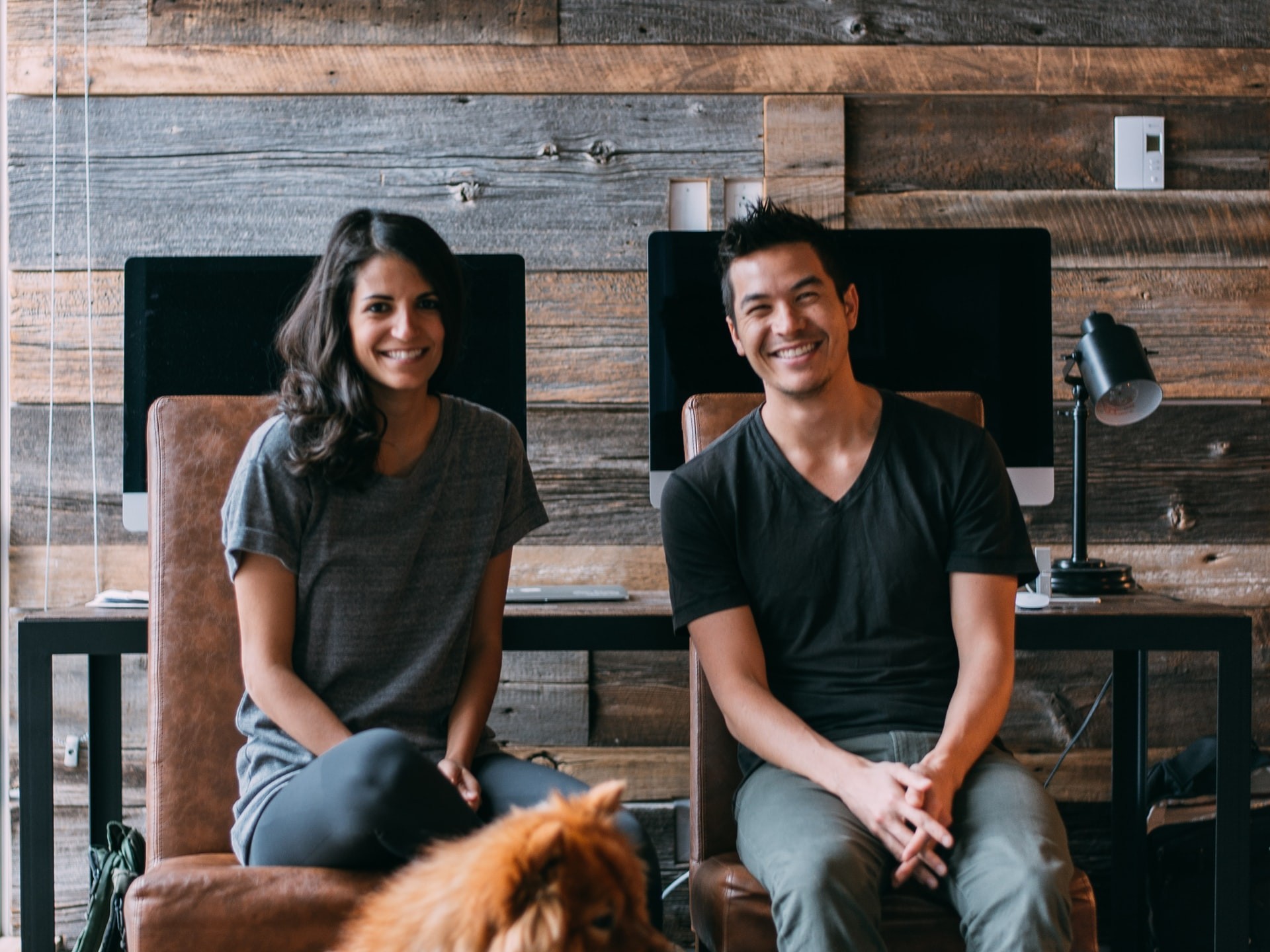 We are not happy unless your completely satisfied. All of our repairs are backed by our satisfaction guarantee.
We believe in the services we provide and hold ourselves to the highest standards.

You will receive a clearly written estimate with upfront pricing.

Locally owned and operated.

Your satisfaction is guaranteed.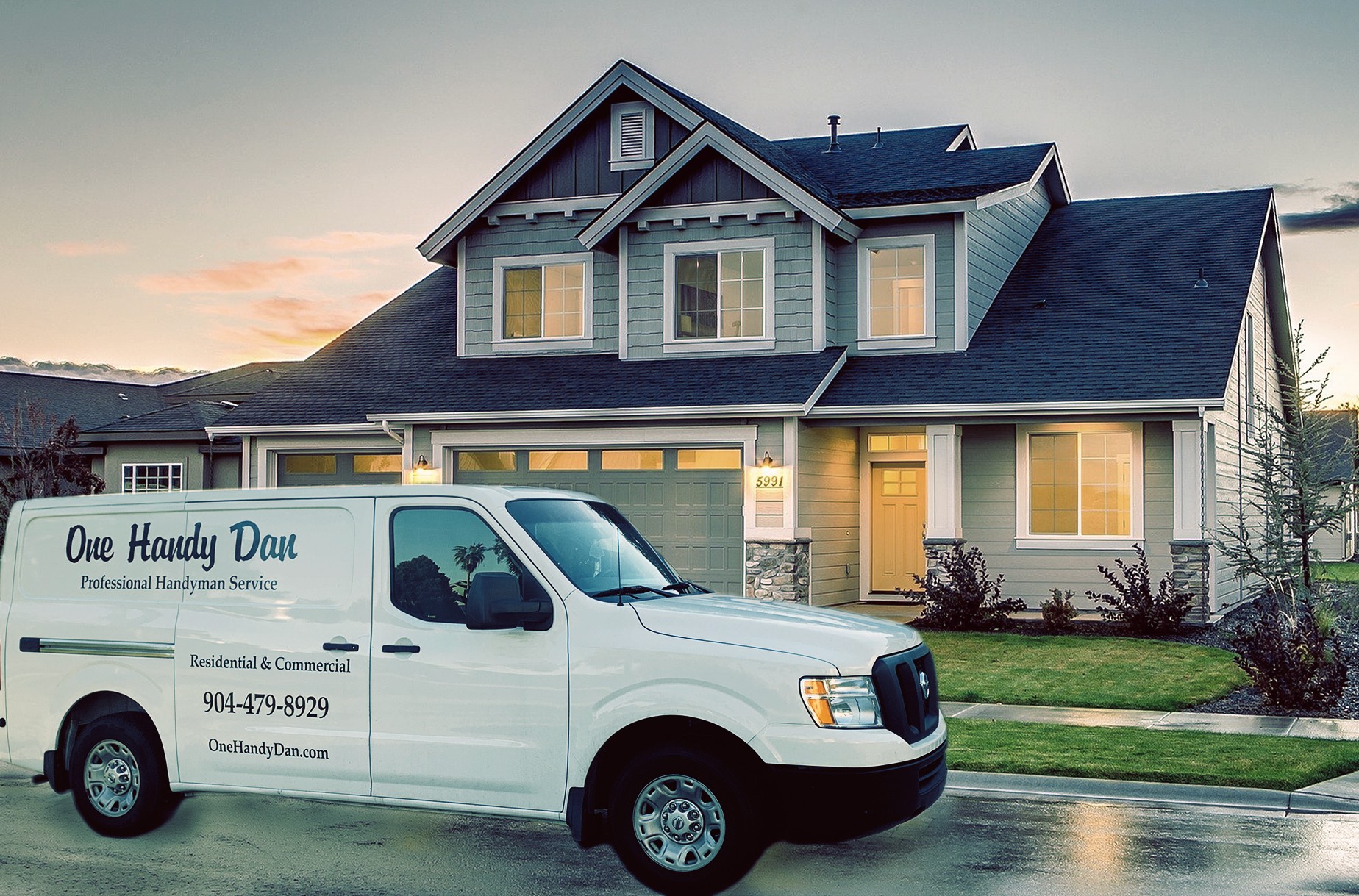 What our customers are saying
What project do you need help with?